The Art of Wealth Management
At Pappas Financial, we uncomplicate people's lives. We find out what the client wants to accomplish and we find the right solutions to satisfy their needs.
Necessity may be the mother of invention,
but Creativity is most certainly the father.
– Anonymous
We have served the specialized needs of a highly select client base for over 40 years. We work with high net worth individuals, closely held private businesses and public corporations designing creative, cost effective strategies that help our clients grow, preserve and transfer their wealth while meeting their personal and business goals and minimizing tax consequences. Our proven planning strategies help our clients reach their goals, whether they are personal, business-related or a combination of both. We listen carefully and ask appropriate questions to completely understand the family, estate and business issues involved. In this way we are able to recognize each person's unique situation and apply our expertise to best meet their needs.
We help clients create organized, up-to-date wealth transfer plans; customized, comprehensive business succession strategies, cost-effective executive and/or employee benefit programs, and coordinated asset accumulation and preservation strategies.
At Pappas Financial, we recommend a business advisory team approach: a Certified Public Accountant or accounting firm, a lawyer or a legal firm and a financial planner or financial planning firm. This approach is useful to quantify your financial situation, to draft required legal documents and to provide the most cost-effective and efficient funding to implement plans crafted by this team of advisors. We look forward to working with your accounting and legal team to provide you, your family and your business with the financial services you need.
Our independent status combined with our national affiliations in the financial services industry gives us an ideal position to craft the best solution for our clients.
An Independently
Owned Firm
Access to the Entire Marketplace of Strategies
We can look at all available options to provide you a variety of solutions to meet your objectives.
Our highly qualified professionals possess the knowledge and experience in a variety of fields and issues to provide you with a broad but highly technical perspective.
Long-term Commitment To Our Clients
We stand behind our clients both now and in the future, providing regular reviews, proactively addressing changing needs, and advising of changing legislation and new market opportunities.
What can Pappas Financial
do for you?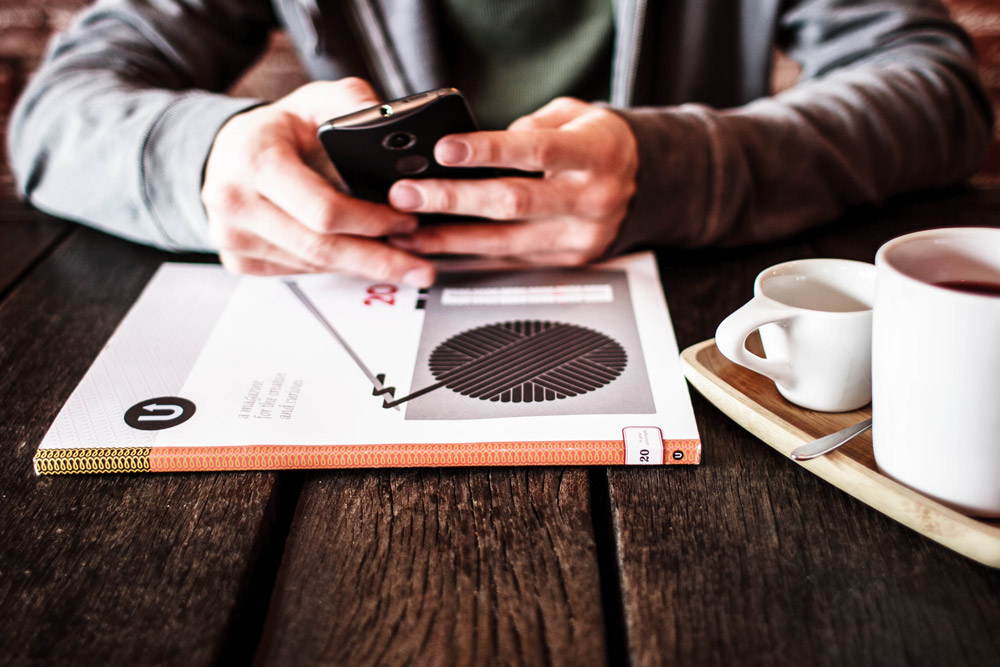 Pappas Financial is a financial services company that uncomplicates people's lives. We find out what the client wants to accomplish and we find the right solutions to satisfy their needs.
Business Succession
& Estate Planning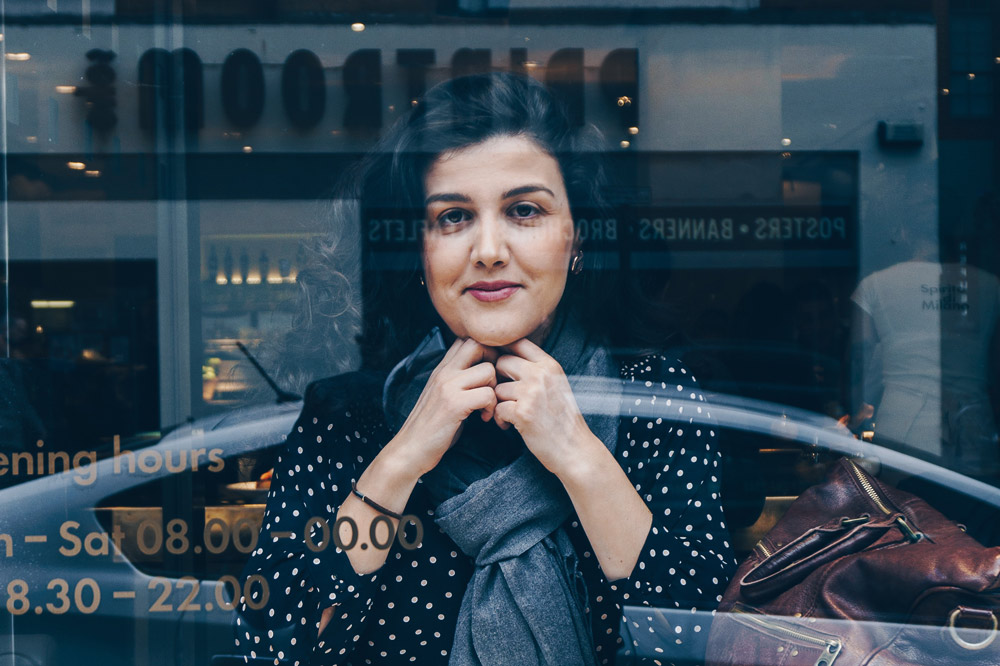 Your customized Wealth Transfer Road Map™ may utilize a variety of sophisticated planning techniques, as well as proprietary insurance and financial solutions.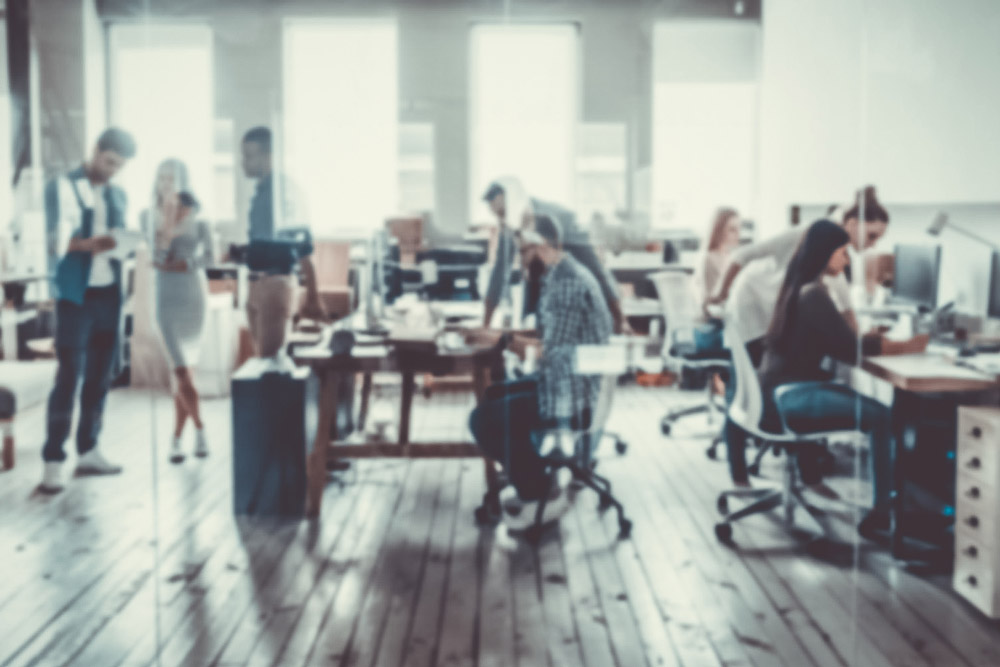 As advisors and consultants, we provide our clients with the full range of services related to the design, implementation, maintenance, communication, and compliance of their health and welfare benefit plans.