At Pappas Financial, our proven planning strategies help our clients reach their goals, whether their goals are personal, business-related or a combination of both. We listen carefully and ask appropriate questions to completely understand the family, estate, group benefit and investment issues involved. In this way we are able to recognize each person or company's unique situation and apply our expertise to best meet their needs.
Independent, but
Well Connected.
Pappas Financial is an independent, privately owned firm with strong, long-term alliances with leading independent national organizations such as M Financial and affiliation with United Benefit Advisors firms. These two excellent organizations allow us to provide the resources, support and solutions portfolio only some of the largest providers in the country can provide while allowing us to give our clients the individual attention and personal service they deserve. Both M Financial and United Benefit Advisors are "invitation only" organizations where firms are selected for membership based upon several criteria such as their integrity, knowledge and reputation. We are honored to be an M Financial firm for over 40 years and we have many close strategic relationships with local UBA firms.
For over 40 years the experts at Pappas Financial have served the unique needs of Detroit area families and businesses. We invite you to explore our web site and contact us to learn more about how we can help you.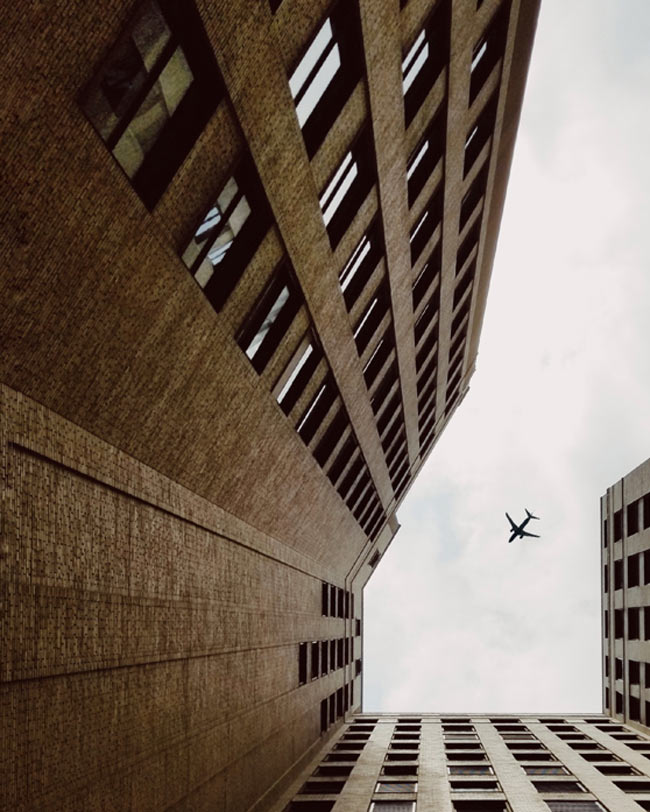 A handshake is only
as good as the hand you're shaking.
President and CEO
"70% of all businesses fail to survive to the second generation, and 85% fail to get to the third generation. Our job is to help families retain their businesses for generations to come."
Vice President, C.O.O. and C.T.O
"For over 50 years we have built our business on always doing what is in the best interest of our clients."
CFO
"Failure to think ahead could put half your wealth at risk. We help clients properly fund any remaining tax liability through the most efficient and cost-effective methods."
Vice President Investments
"Investing one's money is never easy and we take that responsibility very seriously. It is our job to research markets, money managers, private placements and the entire investment landscape to offer our clients our best ideas for investing in the current environment."
Vice President of Client Relations
"Inforce policy management and policy reviews are critical. Decreasing interest rates and improved mortality charges can affect policy performance, so it is important to know where you stand."
Operations Manager
"Our goal is to provide an exceptional experience for the client from the very first meeting. We are there for our clients during all phases of the account process to enhance their satisfaction and comfort with our investment services."
Our Team
Sharon Beauchamp – Accountant
Email: sbeauchamp@pappasfinancial.com
Phone: (248) 539-8266
Joi Burleigh – Agency Support
Email: JBurleigh@pappasfinancial.com
Phone: (248) 539-9237
Tammy Dodge – Administrative Assistant
Email: PFExecAssist@pappasfinancial.com
Phone: (248)539-8296
Andrea Formanczyk – Client Service Coordinator
Email: aformanczyk@pappasfinancial.com
Phone: (248) 539-9207
Carey Grandon – Compliance
Email: cgrandon@pappasfinancial.com
Phone: (248) 539-9236
Janenne Howell – Case Design
Email: jhowell@pappasfinancial.com
Phone: (248) 539-8274
Mary Klimala – Insurance Design and Analytics Specialist
Email: mklimala@pappasfinancial.com
Phone: (248) 539-8269
Adam Offerman – Financial Advisor
Email: aofferman@pappasfinancial.com
Phone: (248) 539-9287
Megan Schmitt – Underwriting Coordinator
Email: mschmitt@pappasfinancial.com
Phone: (248) 539-8288
Sherri Schwarz – Client Service Coordinator
Email: sschwarz@pappasfinancial.com
Phone: (248) 539-8271
Jason Stebleton – Client Review Specialist
Email: JStebleton@pappasfinancial.com
Phone: (248) 539-8268
Tawnya Sterlini – Client Service Coordinator
Email: tsterlini@pappasfinancial.com
Phone: (248) 539-9264
Like a Friend.
But, with answers.