Welcome to
Pappas Financial
We are an entrepreneurial firm specializing in advising and consulting on business succession, wealth transfer, group benefit and investment strategies solutions and services to affluent families and corporations. For over forty years we have delivered high quality strategic plans, supporting products and services to accomplish our client's financial objectives. Our staff provides: objective advice, practical ideas, custom and proprietary solutions and highly personalized service.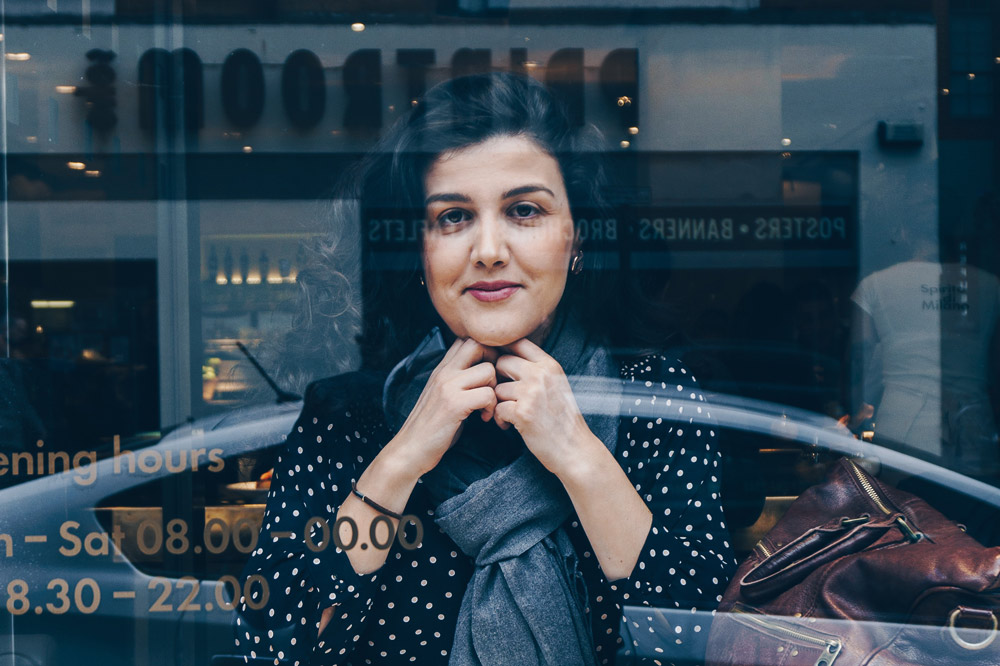 Your customized Wealth Transfer Road Map™ may utilize a variety of sophisticated planning techniques, as well as proprietary insurance and financial solutions.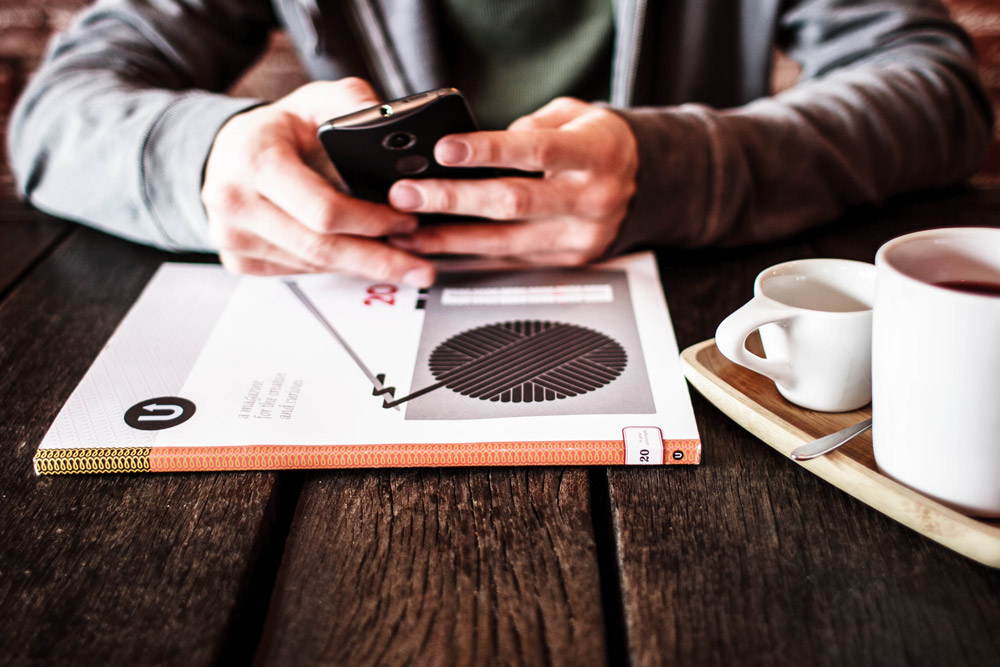 Pappas Financial is a financial services company that uncomplicates people's lives. We find out what the client wants to accomplish and we find the right solutions to satisfy their needs.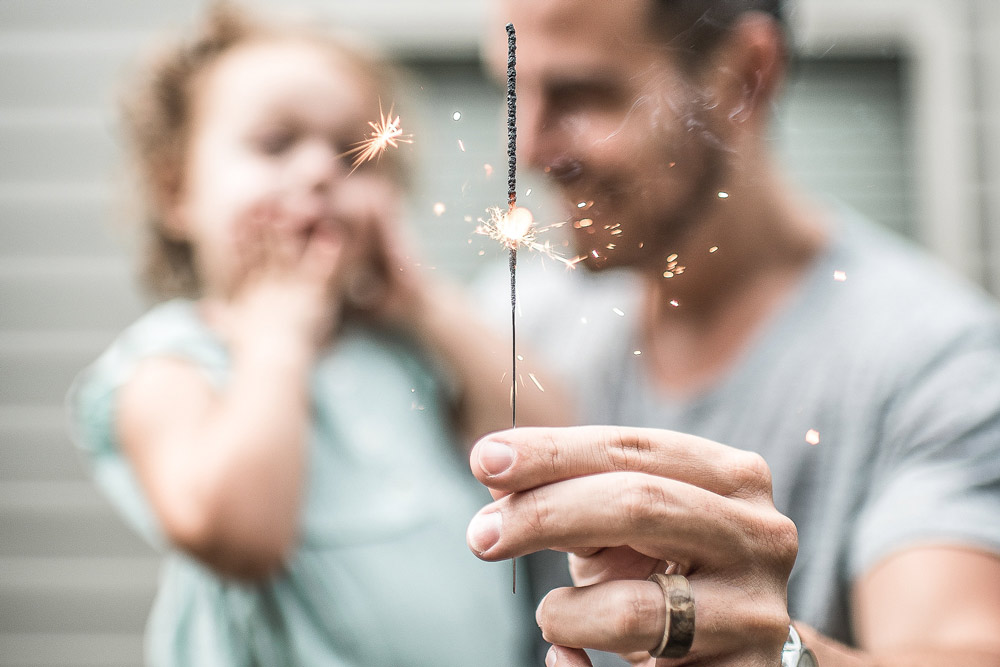 We design creative, cost effective strategies that help you grow, preserve and transfer your wealth and/or business, while minimizing tax consequences.